---
The association « The friends of the abbey church » is intended to take part in the safeguard of the abbey church in Redon,which is nowadays really weakened by bad wearther and a minimal maintenance. Thus, it also wishes to devote itself to the revitalizing of the town-centre, by supporting the restoration and the promotion of that symbolic monument.
Created in january 2020 at the initiative of persons with a passion for heritage, with an attachment to the town of Redon and convinced that the historical buildings have a major part to play in the social fabric. We have many supports on the local level, among which the priest of the parish,the mayor,the DRAC or else the members of the APPHR and the Musicales ( the Music Festival) of Redon.
An architectural jewel to be supported
The architectural complex of Redon, made of a church, a cloister and the conventual buildings ( transformed into a junior school in the XIXth century before becoming a catholic secondary school ), has become a unique jewel in our breton cultural scene. The state of the building doesn't live up to its patrimonial quality. Over many years and despite the restoration works in the 1990s, the building has gradually deteriorated When you have a look at it, nowadays,you notice that weeds and moss erode the external walls as well as the roof. Dampness causes infiltrations leading to numerous peeling coatings and falling rocks inside the building.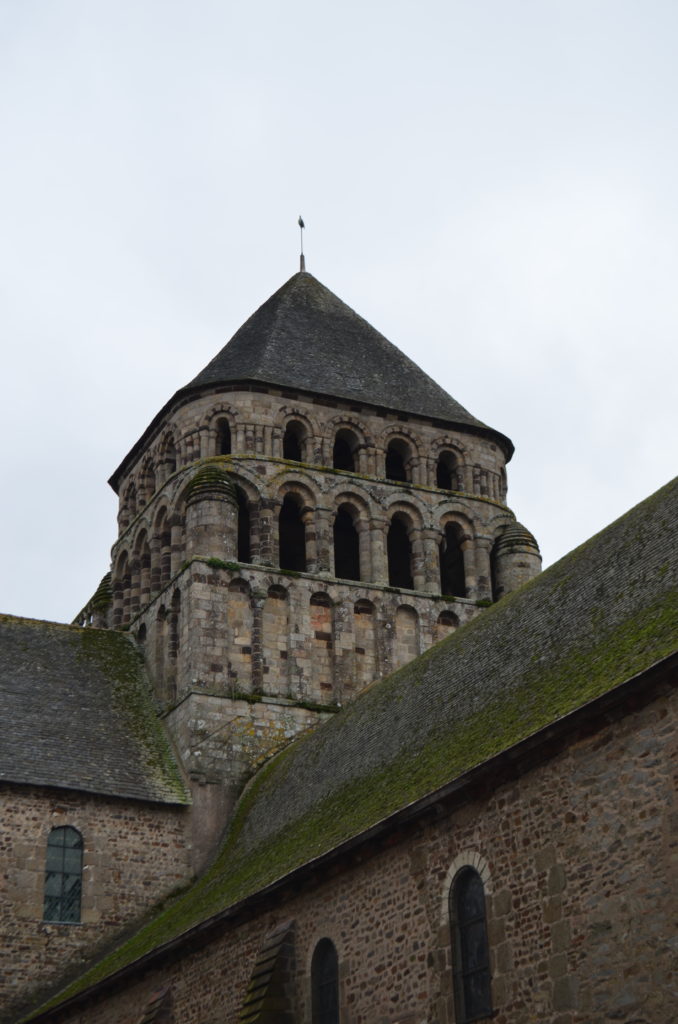 The project
« To set things straight » a famous expression that everybody knows. Today, the Saint Sauveur abbey church of Redon doesn't have anymore the aura of its glorious past and it has become almost transparent when one takes a walk in the town centre of Redon. That's why, it's urgent to restore it. This project of restoration and promotion of the abbey church is an ambitious one. These are effectively the two aims of our association and for that purpose,we have had the idea of making of this building an nescapable place of the monuments in Britany but also to make it known on a national level.Apart from its restoration and maintenance, the abbey church wants to set up a solid cultural offer and the welcoming of professionals in order to offer its parishioners, its pilgrims and tourists the best possible appeal.
Join us also on the social networks
@amisabbatialesaintsauveur on Facebook
@amis_de_l_abbatiale on Instagram